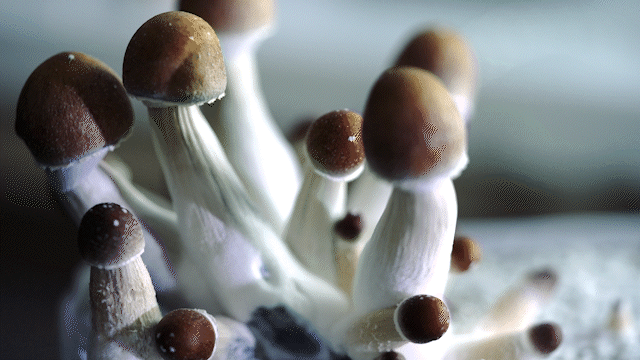 Still Spawning...
Grow Happy Mushrooms
For professionals and amateurs alike. Substrates and supplies to grow mushrooms easily.
Our Products
View all
Sold out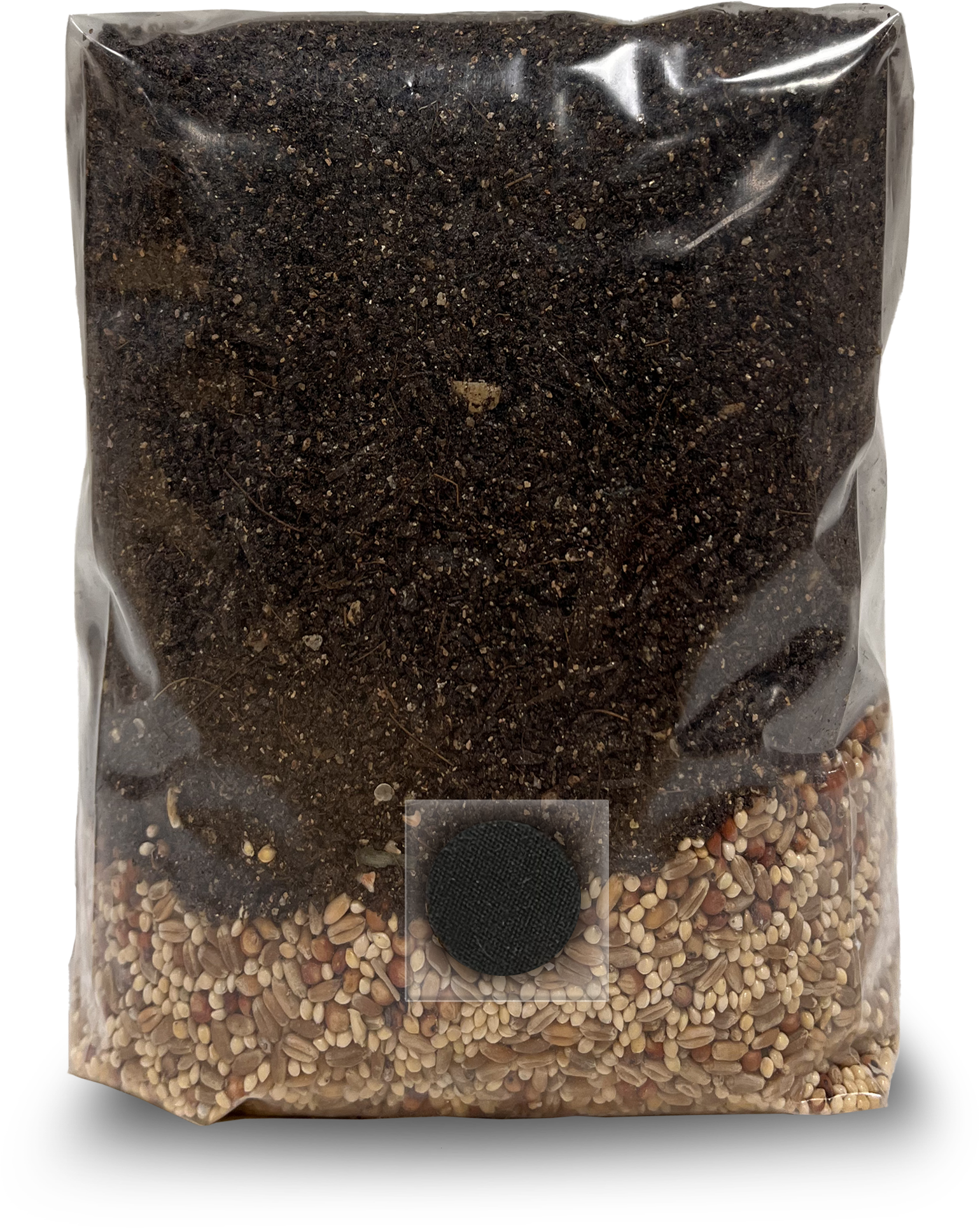 Sold out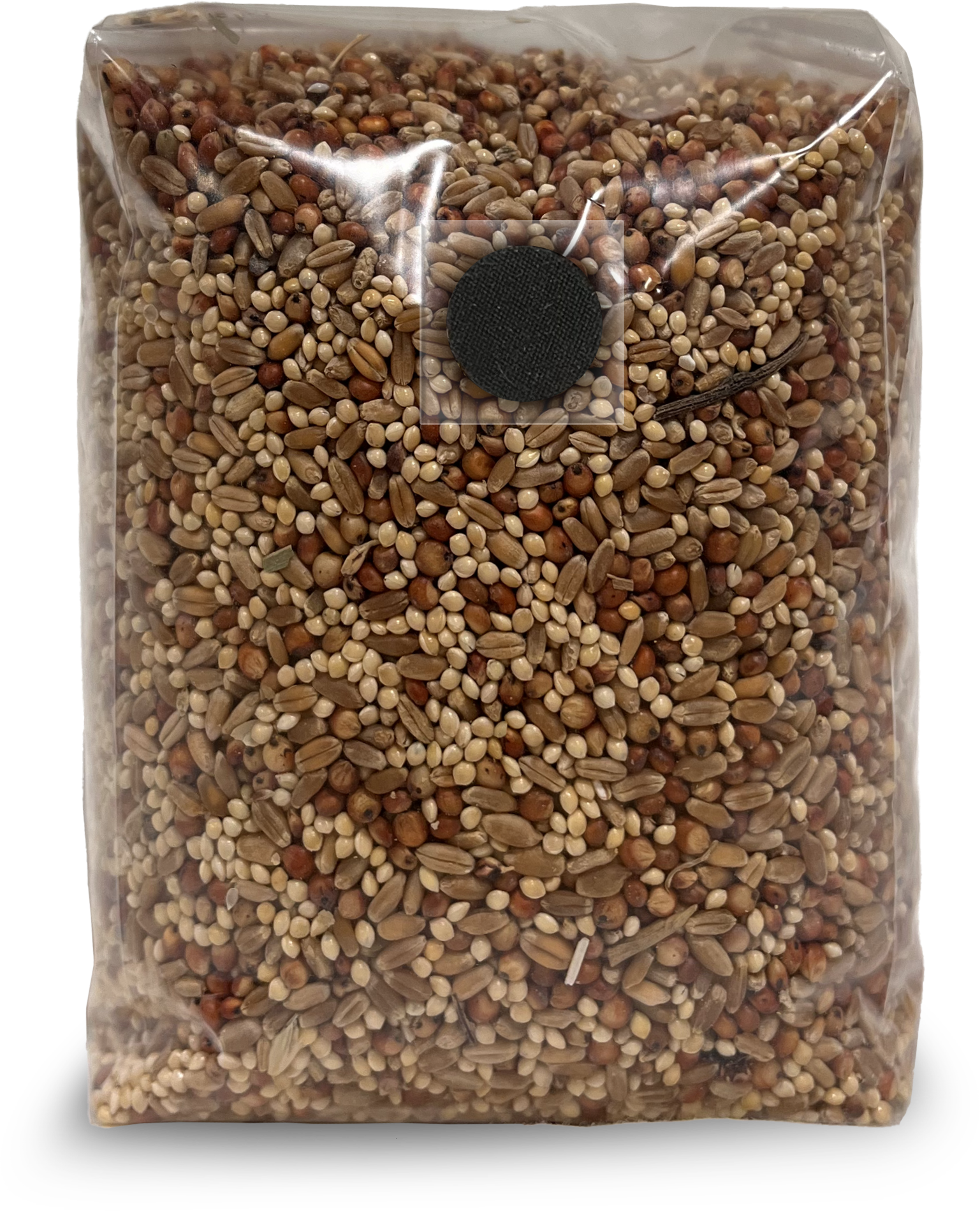 Sold out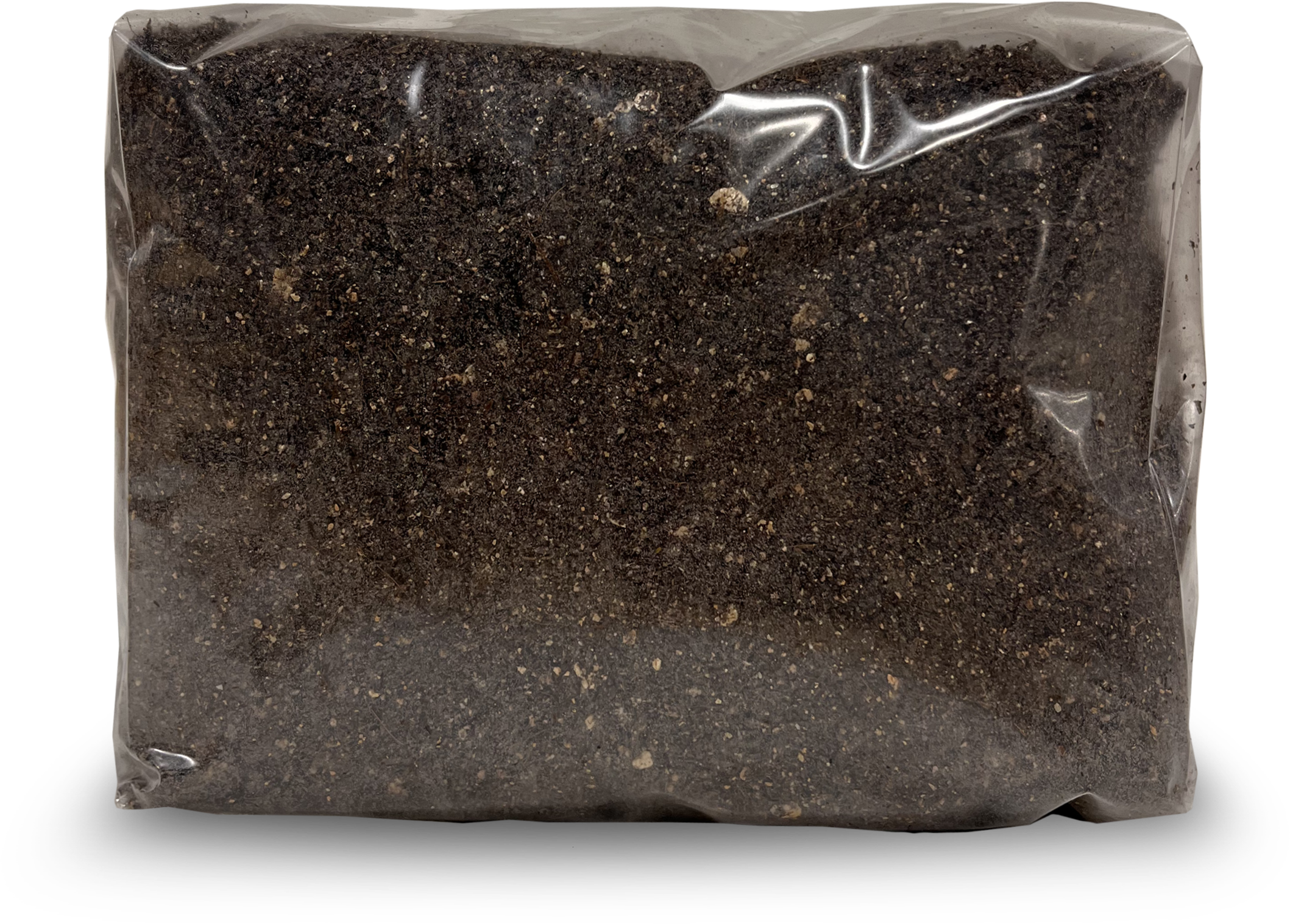 Our Farm and us
Since 1952
Our farm has been growing mushrooms since 1952. The current management has been growing here for the last 30 years.
9 million pounds per year
We grow up to 9 million pounds of mushrooms per year, we've got plenty of capacity to spare.
Trained mycologists
We've got two trained mycologists on staff for any questions you have!